School Based Services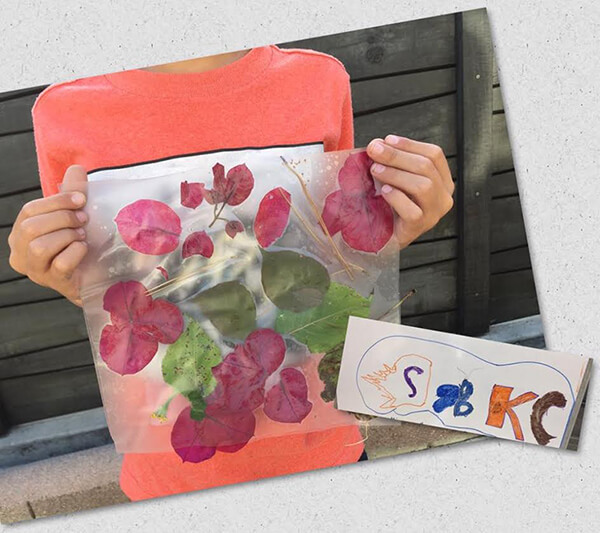 SBKC offers school groups on your campus that strengthen children's social-emotional growth. Children have fun engaging in non-competitive activities that center on working together, sharing experiences and problem solving. We believe that gaining a thorough understanding of how children interact outside of a classroom directly improves how teachers can design collaborative academic activities and contrive social opportunities in the classroom environment. As part of our School Based Services, we happily coordinate with school teachers to help them incorporate each child's social learning abilities into classroom lessons and projects.
For more information on how SBKC can enhance your school's community, please contact us.