Children ages 8 to 11
This group is currently meeting on weekends from 10:30 to 11:30 am.
The sessions focus on the value of healthy friendships through fun, collaborative activities and reciprocal conversations. This is an age when children are starting to exert more independence and making and keeping friends becomes even more important. Pivotal skills we work on that are necessary for meaningful peer relationships are self-awareness, social-awareness and self-regulation.
Each week we play games, perform role plays and participate in active conversations that help the kids build self-esteem by learning how to navigate their social world. We do not lecture the children on what the social rules are but rather guide them experientially through social scenarios and have them give each other respectful and honest feedback.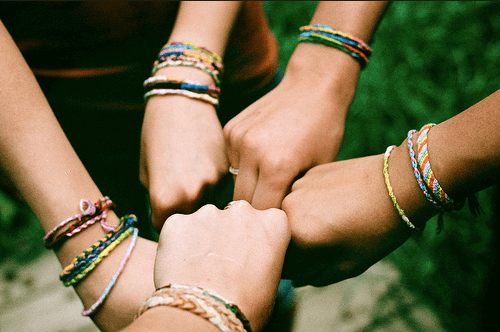 Tuition
Tuition fee is $45 per week.
A one time $20 registration fee will be applied to all new members.
For more general information please visit our FAQ